SCOUT SHARE IS NOW OPERATIONAL
http://ladyphoenix.co.uk/ScoutShare/index.php
DO YOU WANNA COME AND SEE MY NEW PUPPY?
Scroll down to have a look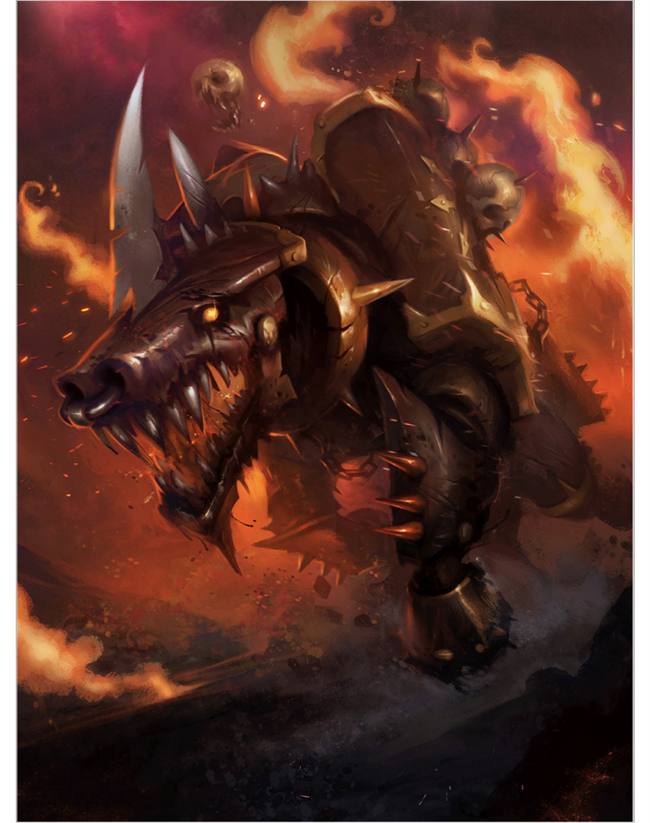 Looking across the water, enjoying the temportary peace and quiet. Just contemplating when the next battle will begin, what it will be about and how long it will last.


.......... VSPREAD FORUM HERE ..........
.
.
.
FC Clock Face wrote:

I've had the keepers numbers and how to work out rating in my profile for months but nobody actually believes anything I write

Going to start keeping records of my passwords and pin numbers on there, think its the safest place.
In case you are wondering, Ive started posting random lines of lyrics in my manager name

Can you guess what they are. Here are some of my previous ones

Hello Is It Me Youre Looking For - Hello by Lionel Richie
Went to college studied arts - Painter Man by Boney M
So You Win Again - So You Win Again by Hot Chocolate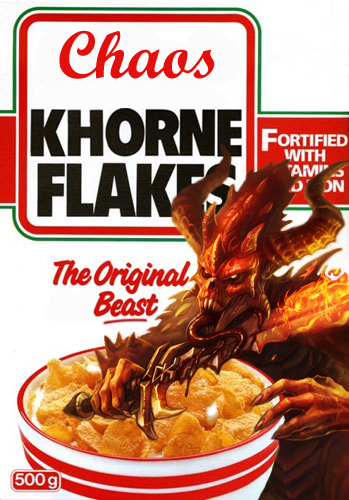 [i]Thank you to Toro Rojo for this beautiful logo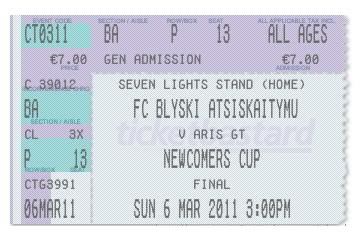 Like what I do? Then why not join my fan club
...
Perhaps Viiny would like to explain what it is that Im supposed to have started?
So, apparantly International Admin allow people to say it but when I say it Danish Admin tell me not to. Explain that one if its not double standards!
I was playing FIFA 13 when I was offered the Liverpool job.
I knew it was a terrible squad with no future, so I declined the offer.
I then put the phone down and got back to playing FIFA.
The England team visited an orphanage in Rio de Janeiro today. "It's heartbreaking to see their sad little faces with no hope" said Felipe age 6.
Many thanks to
Hail To The Redskins
for my beautiful logo which obviously took so much effort to make.
Permission Granted to use thesecharts subject to the following conditions
- You may NOT copy and save the chart, use only a link back
- Credits MUST be given