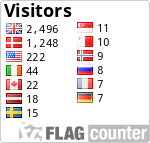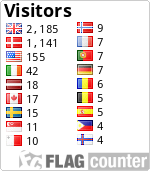 Profile updated last on -
16/09/17Just some of my banner graphic designs:
Built ourselves a statue outside!

When tactics go too far....

Nothing too see here.....



Just my graphics for me...


Thanks for scrolling in my profiles you creeps!




PS

For viewing my profile it actually charges money you can pay by buying one of the many players at the club of Johns Army -
HERE THANKS!