Forums
Miscellaneous
A League Rotation Idea
Posted in General
Bolton Wanderers

(Paul)

Crew
11 October 2019, 10:05
Yutani FC wrote:

Hahahaha!

I guess you saw right through me!

---
Executioners

(Gaffer)
11 October 2019, 13:33
Yutani FC wrote:

closing, lets use an example of Scotland. Scotland(just an example don't shoot me scottish people

) would close for 6 months, and perhaps, China would open for 6 months.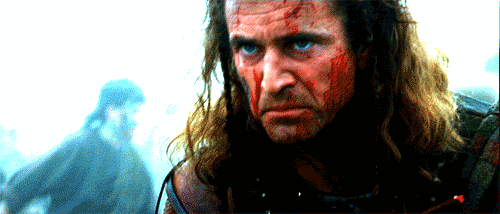 Reply